JUAN J. ZAMORA
Principal
Resort Hospitality Consultant
Business Development solutions
Product Management
Product Managers collaborate with cross-functional teams, including engineering, design, marketing, sales, and customer support, to create and deliver products that meet customer needs and business goals are also responsible for overseeing the development and lifecycle of a product or service, from its inception through to its release and ongoing improvement and it  can vary depending on the organization. 
Project Management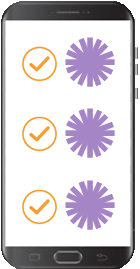 Project Manager is to take on the responsibility of planning, executing, and closing projects to achieve specific goals within an organization. Project managers play a crucial role in various industries, overseeing a wide range of projects, from small initiatives to complex, large-scale endeavors along with a deep understanding of project management methodologies.
Application Support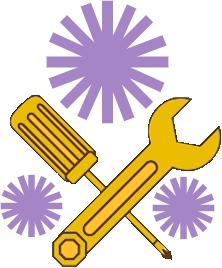 Application Support Manager involves overseeing the support and maintenance of software applications within an organization. This role is critical for ensuring the smooth operation of applications that are used to support various business processes. Additionally, they play a vital role in user satisfaction of critical software applications within an organization.
Helping Business Grow
When time and budget are at risk, only the best need to apply!

Empowerment, Esteem & Communication
Areas of Focus

Dedication-
Demonstrated
Abilities-
Responsibility

25+ years of experience in the Information technology industry.
Thorough knowledge of customer service and service desk models. 
Application support and Hospitality device deployments.
As Product or Project manager, run discovery Project initiation, run technology selection criteria to match Business requirements and close the loop by implementing pos-deployment enhacements.
Strong Management skills, with the ability to diffuse difficult situations and create a successful environment.
Proficient in general office duties, including Microsoft Office and all pertinent tools of the trade.
Create and use of KPIs for information, such as ticket trends, resolution timelines to keep upper management abreast of changes and adjust tasks and workforce accordingly.
Excellent attention to detail, perform well under pressure, don't take things personal and always looking for ways to improve as a single contributor or part of leadership.
Skillful contract, SLAs, Terms, Licenses and price to value negotiator.
Thank You For Visiting
Let's Communicate!
Email Address

jzam@lvexecutives.com
Call Us

702-708-1760
HENDERSON, NV
Message US @: